ABOUT
Kolor'Scapez!---
A play on lettering, defining my unique viewpoint of the landscape that is the world around me. I bring my character and attitude to my creativity, which can range from sublime and subtle, to screaming from the page (screen). A view that is at times chaotic, other times serene, and all the time distinctly me, oh and throw in a dash of tainted twistedness....LOL
---------------------------------------------
Color;, n- nature - viewpoint, or attitude, character, personality
Scapes;, n -
a scene, a view, often used in combination such as "seascapes" or "landscapes".

CATEGORIES

Friday, May 22, 2020
~~~CT for~~~
Secret Garden Designs & Midnight Velvet Scraps
This is a tag I created using a CU kit called "Finally spring"
It has 85 Elements, 8 Frames and 20 Papers
You can purchase this kit at…
~SECRET GARDEN DESIGNS~
https://tinyurl.com/u7c7kbn
"To receive Secret Garden Designs Newsletters...
Stop by the store and register. It's Free!
The tube I used is called Meow Fairy © Eskada and can be purchased here
www.art-content.com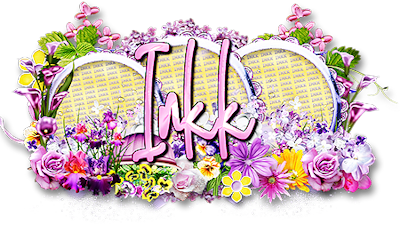 Zentangles
~Fan of~

FAV HAUNTS